You already sell innovative products.
It is time to innovate your sales process.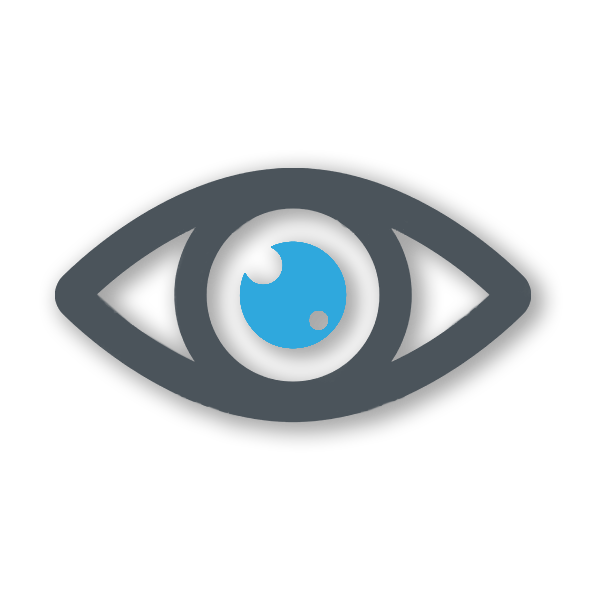 Selling Financial Outcomes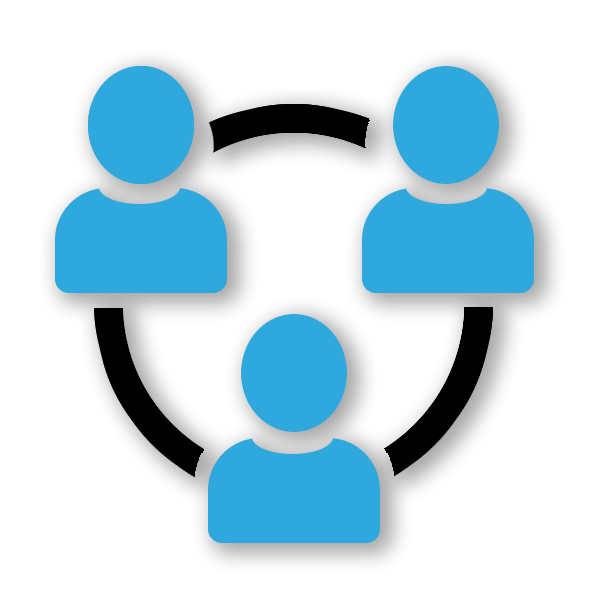 Functional Internal Conversations
Financial Insights at a glance.
Financial Insights has two tracks:
A History of Creating Value for Clients
I've taken Ed's FI course twice and I've picked up new concepts each time. Ed and his team rewrite the playbook on sales strategy and it works. I look forward to collaborating with Ed and his team on future channel trainings and workshops. His course is a MUST for any sales force in this age of digital transformation!
I had the privilege of being introduced to Ed and his Financial Insights. It truly was insightful and very thought-provoking. I found it of great value in helping myself and my customers pivot their sales approach to becoming more relevant to Executive level discussions. He's a true professional and has taken the time to translate his own experience as an Executive and business owner to helping people become relevant in this changing climate. I would recommend Ed and Financial Insights to all who are in a Selling role. Thank you Ed!
Ed presented to our sales team in November of 2017. His presentation on how to address the financial leaders in our customers was superb. It initiated many follow-up conversations within the team and has challenged me personally to introduce some new, executive-level practices in my role as an Account Manager in 2018. This was not just another "speaker"…this was a learning experience for me and I am certain for the rest of the team as well. THANKS, Ed!
We recently completed our Financial Insights go-to-market session and the feedback was terrific. To help us drive internal alignment we included our sales, SE's, marketing, support services and leadership staffs in the session. This approach was valuable in helping us shift our thinking about our internal business, as well as how we directly align with our customer's top financial strategies. We are now entering the next phase of this program with hands on sales coaching to help us elevate our engagements and expand our non-IT relationships. The IT sales motion has shifted and we are confident that this approach will help us accelerate our sales successes.