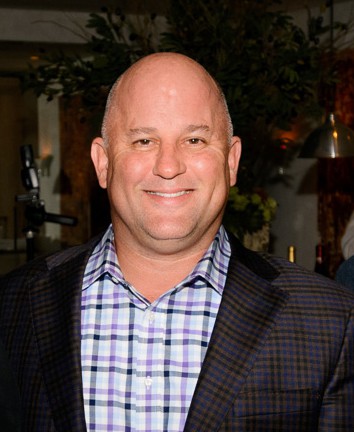 Ed Winkelmann
Ed has spent the majority of his 20+ year career in the IT Channel wokring with Partners, OEM's and Distributors. He is the founder and CEO of ETE Marketing Solutions, Inc., which is an IT Channel focused sales, marketing, and consulting agency.
In previous roles Ed has been responsible for leading the market development, penetration and key account growth for the western region of a $1.6B performance improvement organization specializing in Market Research, Training, Loyalty and global Event solutions. He has also has prior experience in developing unique tools and processes enabling corporate staff to establish credible senior level and company-to-company relationship resulting in the renewal of $72MM of "At Risk" accounts. Ed has vast experiening attracting accounts and has previously set company records for sales number in a single year with $104MM in new accounts.
Today, Ed tirelessly pursues establishing and leveraging senior relationships, helping clients with channel enablement, and teaching strategic selling skills through highlighting the ability to align offerings with key financial strategies .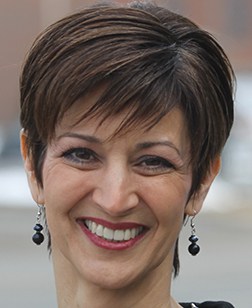 Karen Irwin
Karen offers unique leadership skills, knowledge, and perspective developed over her 30+ year career in sales, marketing, investment banking, sales training and as an entrepreneur in the for-profit and non-profit sector. She brings expertise and energy to her role as VP of Strategic Business Development at ETE Marketing Solutions, Inc. and the Financial Insights Go to Market and Enablement Model.
In previous roles, Karen managed a team of Account Executives at Anheuser-Busch with the goal of developing merchandise and point-of-sale strategies. As an Investment Banker, she served as financial advisor to governmental entities providing market-driven guidance through the bond issuance process, including tax-levy impact analysis; bond election campaign strategy; structuring and bringing to market tax or revenue-backed financings. Karen is currently mentoring and training a Sales Force of 150+ independent consultants in the direct sales channel.
Karen also founded the Care Packages for the Troops Foundation – Operation Sunscreen with the purpose of providing care packages to our deployed National Guard Soldiers and Airmen. Operation Sunscreen has sent in excess of 11,000 care packages since 2007.
.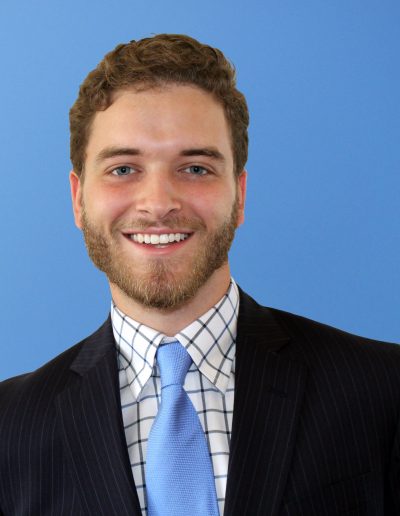 Zack Joerg
Business Consultant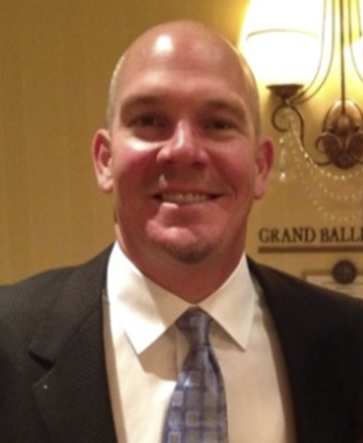 Stef Rohr
Business Consultant