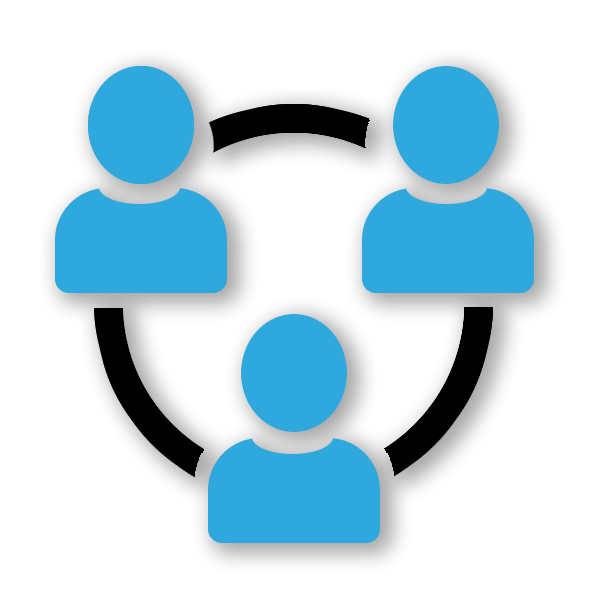 Creating a leadership mentality at the employee level so a greater sense of pride and ownership exists in all roles.
Grow your Human Capital
We accelerate the transformational growth of its People, Processes and Customers. We help companies achieve business growth by assessing, evaluating, refining and enabling the articulation of a more relevant and compelling value proposition.  We help your customers more easily understand the relevancy of your offering.
Create Business Advisors
We align all members of an organization to the issues that senior-level executives spend their day worrying about.
Financial Impact Zones
With the indepth understadning of our five Financial Impact Zones your workforce will learn how to engage in dynamic and on the fly business conversations with C-level executives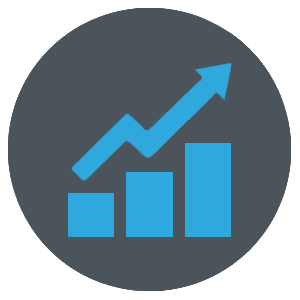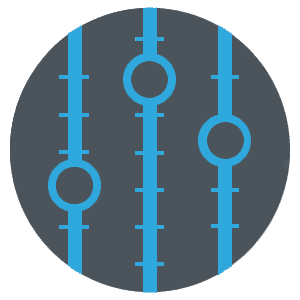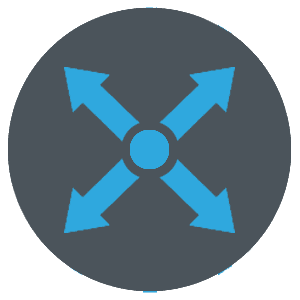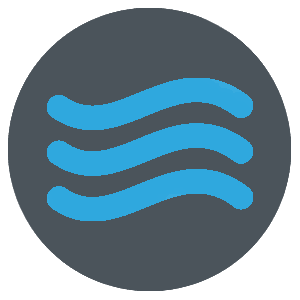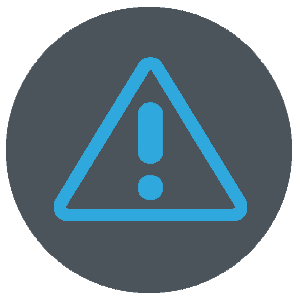 Want to learn more about the FIZs?