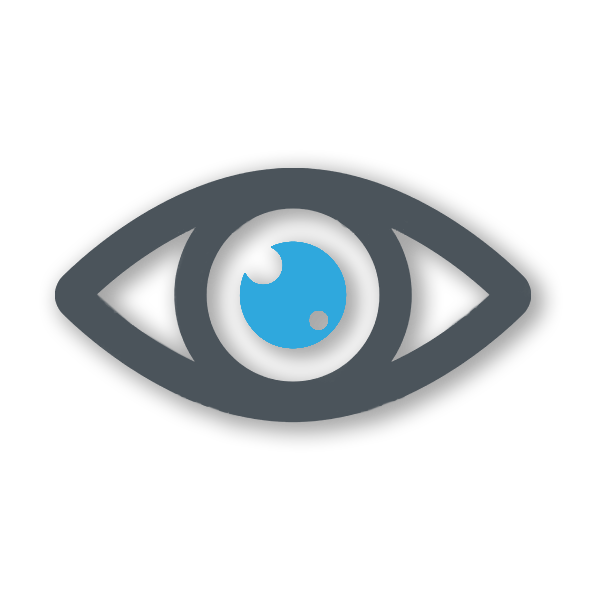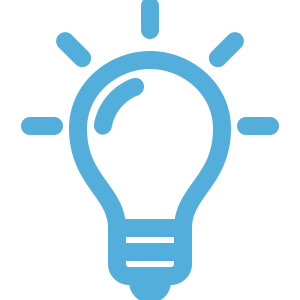 Think Like an Owner
Explaining the "Why" behind the complex decisions that drive profits.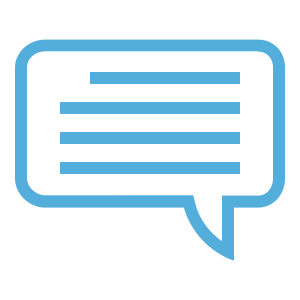 Speak Like an Owner
Understand the critical questions through our Financial Impact Zones.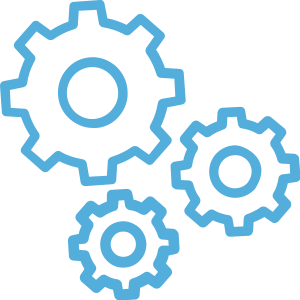 Act Like an Owner
Apply financial insights to create impact in your organization.
Why Financial Insights?
With the Financial Insights Sales Enablement program, your salespeople will gain a better all-around understanding of finance. In today's world, your C Suite prospects are focused on how your business products and solutions will affect their company's financials. Financial Insights bridges that existing knowledge gap by using visual based and interactive learning styles. Your staff will quickly learn how to map their thinking to that of an owner using the 5 Financial Impact Zones (FIZs).
Financial Impact Zones
With the indepth understadning of our five Financial Impact Zones your workforce will learn how to engage in dynamic and on the fly business conversations with C-level executives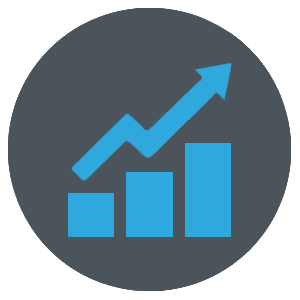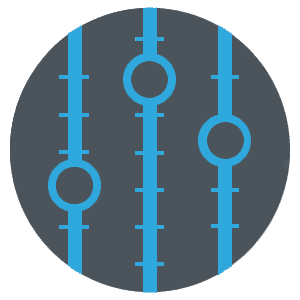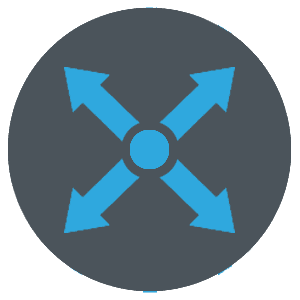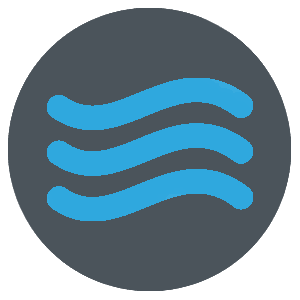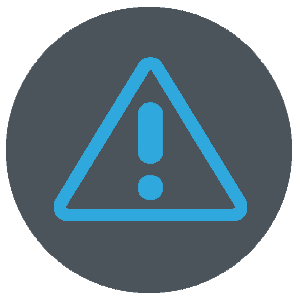 Want to learn more about the FIZs?